fluorescence

imaging technologies

Powered By
Diagnostic Green
Benefits of ICG and Fluorescence Guided Surgery
LAPAROSCOPIC
CHOLECYSTECTOMY
300% improvement
in identifying anatomy
LAPAROSCOPIC COLECTOMY
Up to 50% reduction
in Anastomotic Leak
BREAST
RECONSTRUCTION
Up to 50% reduction
in graft loss
Verdye

Indocyanine Green
Diagnostic Green's Verdye (ICG) is the leading fluorescence product trusted by physicians, to visualize fluorescence and guide their procedures.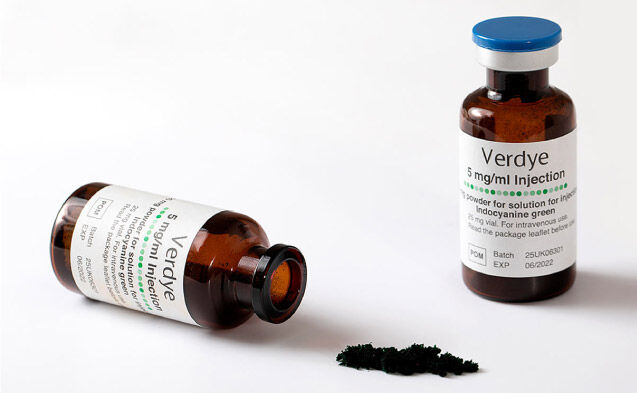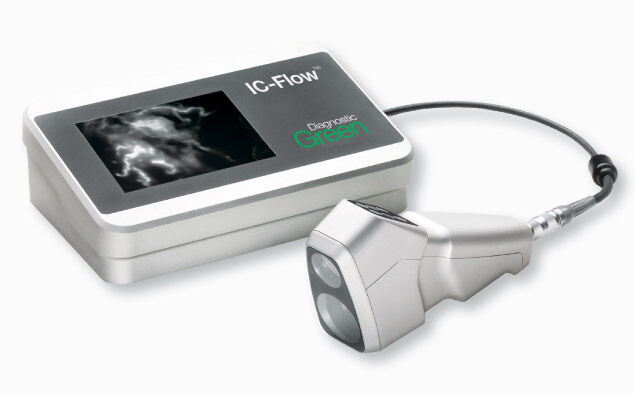 IC-FlowTM Imaging System
IC-FlowTM Imaging System is a small, compact and easy-to-use handheld device that visualizes and records tissue fluorescence.
Listen to Testimonials from experts in Fluorescence Guided Surgery
Testimonials from Healthcare Professionals, including Surgeons, on their experience with Fluorescence Guided Surgery (FGS), and using Indocyanine Green (ICG).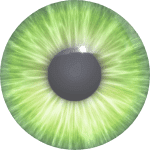 ICG is also the gold standard in diagnosing a number of serious eye conditions and a key diagnostic tool worldwide.
The Diagnostic Green Company is the
leading provider of trusted high quality fluorescence agents for clinicians world-wide.