IC-Flow™ Imaging System is a compact and easy to use
handheld device that visualizes and records
tissue fluorescence.
Point of Care System
Compact and easily portable
Easy to use
Data transfer to USB stick
Fluorescence image on integrated display
No additional equipment required
Operating Room System
Portable cart system
Integrated system with monitor
External USB for official recording of patient data
Display of fluorescence image on both touchscreen and monitor
Unique Benefits
Backed by Diagnostic Green, the global supplier of ICG and 30 years' experience
in perfusion imaging, the IC-Flow™ Imaging System, is a small, yet powerful imaging device
for you and your surgical team.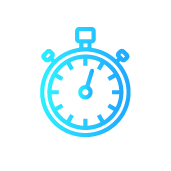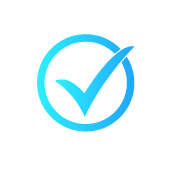 Simple and easy to use with
minimal training required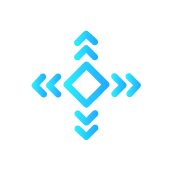 Flexible configurations to
meet speciality needs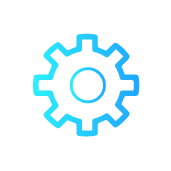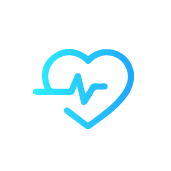 Portable Point of
Care System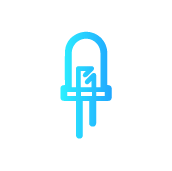 Safe use with the benefit
of LED rather than laser
light source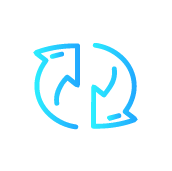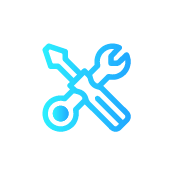 Minimal service
requirements
Testimonials
"The cost benefit of the IC-Flow™ Imaging System is more than justified. This portable camera is easy to use and provides an efficient fluorescence image."
IC Flow Imaging system is
"user friendly, affordable and compact"
The IC-Flow Imaging system
"generates images of fluorescence in order to make a conclusion and a treatment decision"
Better Outcomes, 

Reduced Costs
Breast Reconstruction Surgery1
(Clinical assessment 26.5% vs laser-assisted ICG aniography 5%)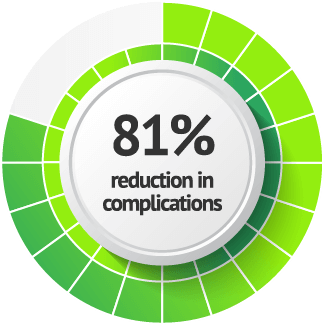 Mastectomy Skin Flap Necrosis2
(Clinical assessment 6.7% [n=254] vs laser-assisted ICG aniography 0.9% [n=13]; p=0.02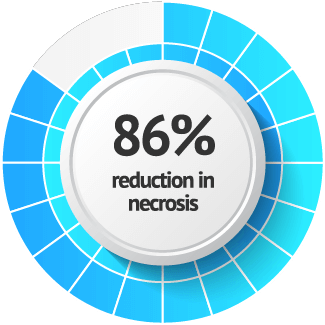 Published literature has well established the significant costs associated with surgical complications including those related to post-mastectomy breast reconstruction and mastectomy flap and free flap survival1,2,3. In a USA study, the average excess cost associated with a single case of flap necrosis was calculated to be almost $100K per patient3. Many studies have shown that the use of ICG in conjunction with a visualization system, like IC-FlowTM Imaging System, results in reduced failure rates, reduced healthcare costs, and overall better outcomes for patients4,5,6.
Chatterjee et al. Plast Reconstr Surg. 2013;131(5):693e–701e.
Harless et al. Breast J. 2016;22(3):274–81.
An Outcome Analysis of Intraoperative Angiography for Postmastectomy Breast Reconstruction. Duggal CS. Aesthetic Surgery Journal. 2014; 34(1):61-5
Indocyanine green fluorescence angiography for free flap monitoring: A pilot study, J Craniomaxillofac Surg. 2016 Nov;44(11):Hitier M, Cracowski JL, Hamou C, Righini C, Bettega G
ICG angiography in immediate and delayed autologous breast reconstructions: preoperative evaluation and postoperative outcomes, J Plast Surg Hand Surg. 2018 Oct;52(5); Alstrup T, Christensen BO, Damsgaard TE.
Use of Intraoperative Fluorescent Angiography to Assess and Optimize Free Tissue Transfer in Head and Neck Reconstruction; Journal of Maxillofacial surgery, August 2013; Volume 71, Issue 8, p1305-1480; J. Marshall Green, Shane Thomas, DO, Jennifer Sabino, MD, Robert Howard, MD, Patrick Basile, MD⋮, Steven Dryden, DDS, Chris Crecelius, DDS, Ian Valerio, MD, MS, MBA.